Nearly 2 centuries ago, our company was founded on the simple idea that to produce the best beer or whisky you have to control its key ingredient – malt.
THE GREAT CANAL BREWERY

Brothers Frank & Hugh Baird establish the Great Canal Brewery. Their vision is to provide consistent high quality beer to the growing Glasgow population.

hugh baird focuses on maltings

Malting business setup to supply other brewers. Hugh's vision to bring consistent high quality malt supply to brewers across the Glasgow region.

THE SECOND GENERATION

Hugh retires and hands over the mantle to sons Hugh(Jnr) & Montague. They follow their father's vision via the 2 malting sites Port Dundas & Springbank in Glasgow.

EXPANSION INTO ENGLAND

An additional floor maltings at Greenwich, London, becomes the 3rd production site, and the first outside of Glasgow.
1925 – WITHAM
The purchase of our Witham site/floor maltings helps to meet increasing malt supply demands. Our Witham site is still in use to this day as our longest-serving maltings and the home to our Roast House.
20 new floor maltings

Up to 20 further floor malting sites across the UK are added to the business as demand for a quality malt product grows.

Witham Wanderhaufen

Witham floor maltings are demolished to make way for the new Wanderhaufen mechanised malting plant.

Pencaitland comes online

Bairds purchases a greenfield site in Pencaitland, Edinburgh, to build a pneumatic plant. The land is purchased from the King family who continue to supply quality barley to Bairds to this day.
1968 – inverness
Moray Firth Malt Inverness site is built and the first batch of highland barley is steeped. Our Inverness Maltings now houses our peating plant and is currently undergoing redevelopment as part of our Project Angel expansion plans
Arbroath maltings built

Moray Firth Malting open a new site at Arbroath.

Moray Firth Maltings Purchases Grantham Maltings

Moray Firth Maltings completes the purchase of our Grantham maltings. Once a traditional malting area, our Grantham maltings is now the last remaining maltings in the town.

Hugh Bairds merge with moray firth maltings

Hugh Bairds merges with Moray Firth Maltings to establish the business with 5 UK malting locations as it remains today. The business mirrors Hugh & Montague's vision on supplying consistent high quality malt across UK.

New production at Arbroath

A new state of the art 57,000-tonne capacity malting plant is added at our existing Arbroath maltings.
The 1823 Heritage Collection

The 1823 Heritage collection is introduced, adding 6 new malts to the Bairds collection.

Scottish ale malt

Scottish Ale Malt is launched – the first malt to be sown, grown and malted in Scotland.

Project Angel

For the second time in a decade, we're building a new state of the art malting plant to support demand for UK malt.


Clova Refurbishment

Completed the refurbishment of our Clova malting plant increasing production capacity by 22,000 tonnes per annum.
2023 – Inverness
After over two years construction and over 400,000 working hours we completed the build of our new state-of-the-art facility in Inverness.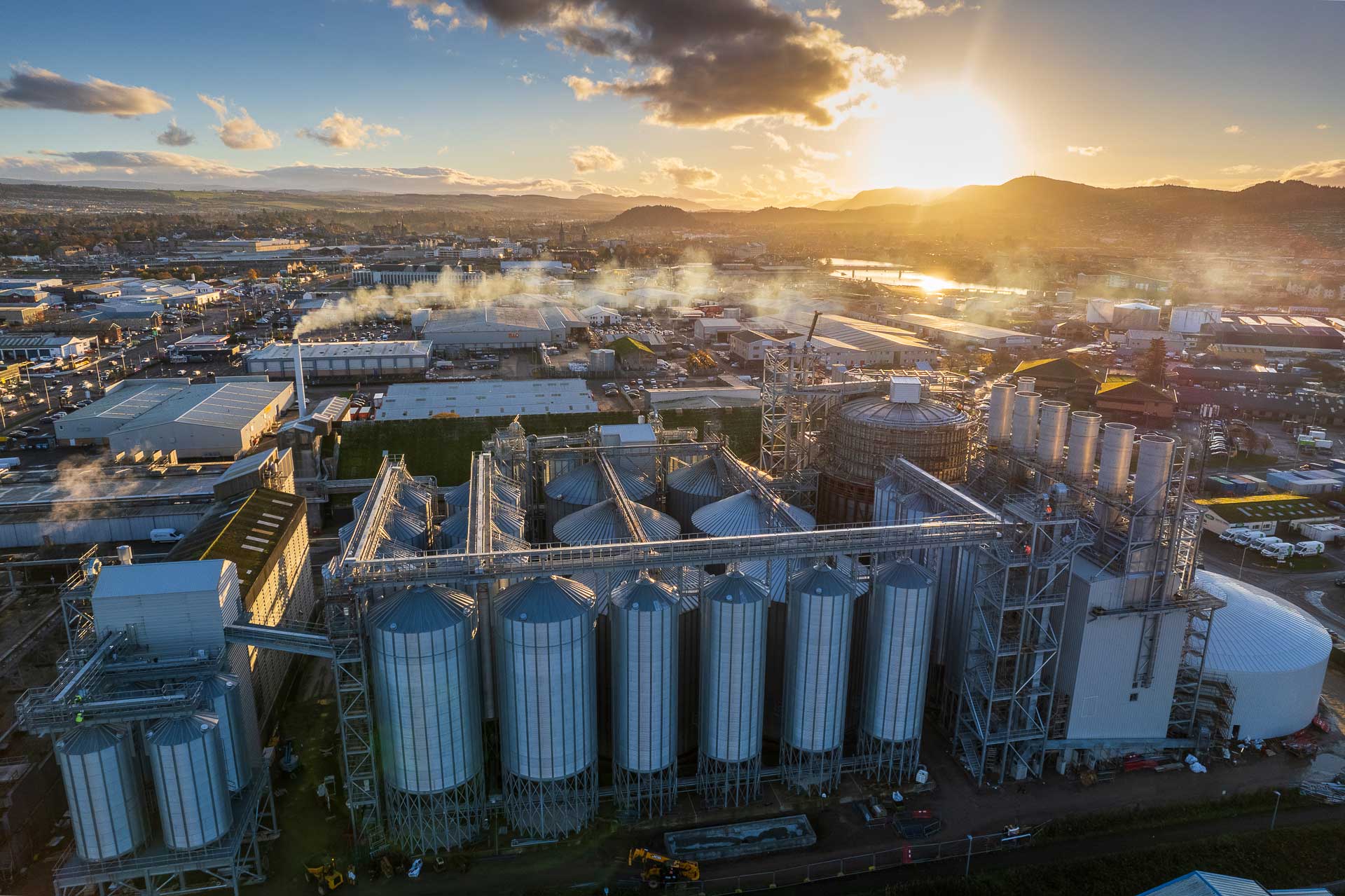 Join our subscriber list to be the first to learn our news.